Continuous
2013-15
Link: The Making of Continuous
This exhibition is a multi-sensory experience. Floor-to-ceiling
linocut panels surround the audience in a paper beehive.
Augmented by the sound of buzzing bees and the scent of beeswax, the installation
was created using a linocut print method on some 1,200 square feet of mulberry paper.
Each panel is
108 x 27.5", 270 x 70cm
Video of Installation - Link

Video of Installation (2) - Link
Timelapse of Installation - Link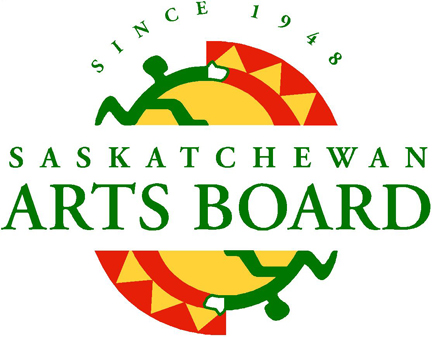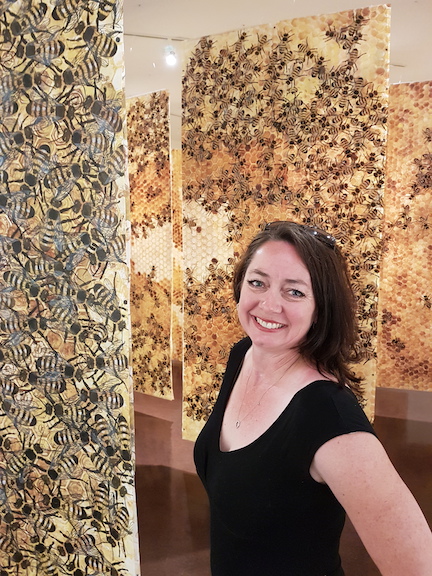 Installation - Artpoint Gallery - Calgary 2018
Installation Grande Prairie Art Gallery as part of the Group Exhibition - Memory Landscape
Curated by Derrick Chang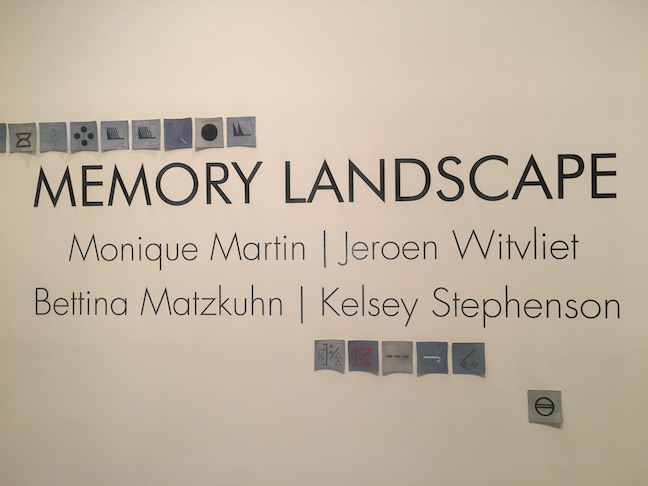 Memory Landscape: Agricultural + Ecological

The installation of Continuous by Monique Martin brings us into a larger than life relationship with the microcosm of a bee colony. The Peace Country represents a hive of activity for the national interest in both the economic and agricultural health of the region. Through a measured experience of time and architectural space, each panel illustrates the gradual collapse of a fragile ecosystem.

The honeycomb represents one of the most resilient structures in nature. However, it is the delicate link between agriculture and ecology which links our own connections to community and care for the environment together. This experience of local industry is further activated by the noise of colony productivity and the smell of beeswax.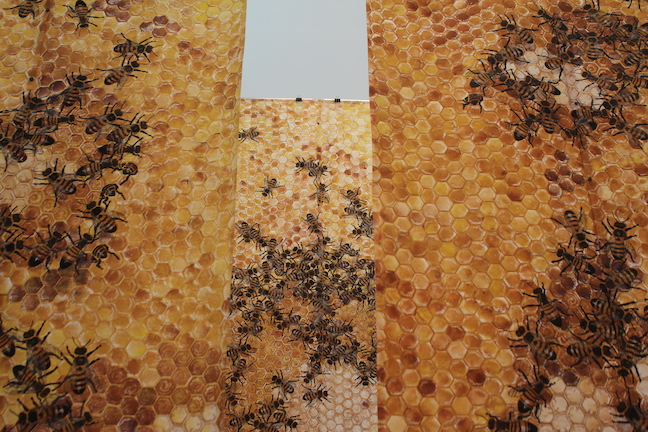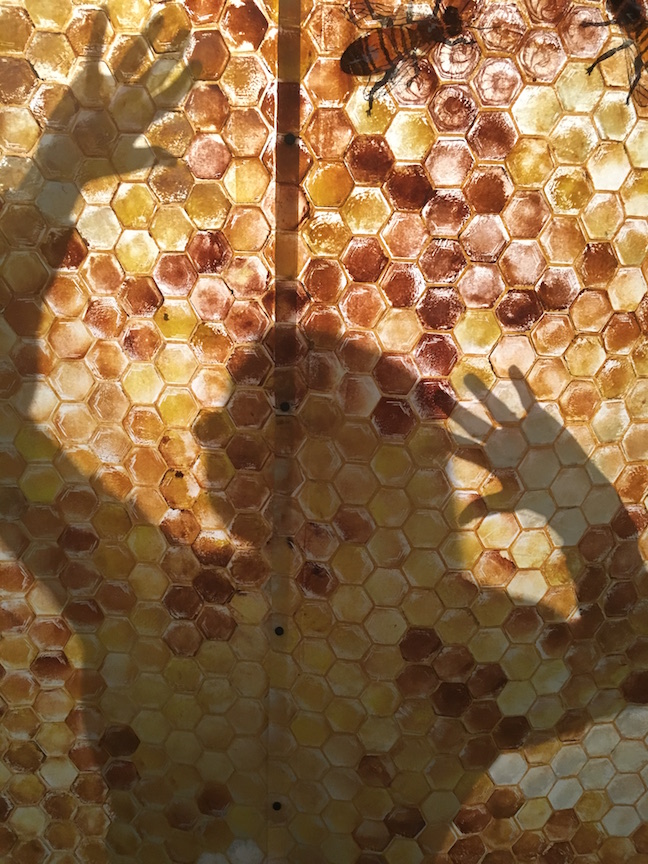 Continuous Installation - Humboldt Museum and Art Gallery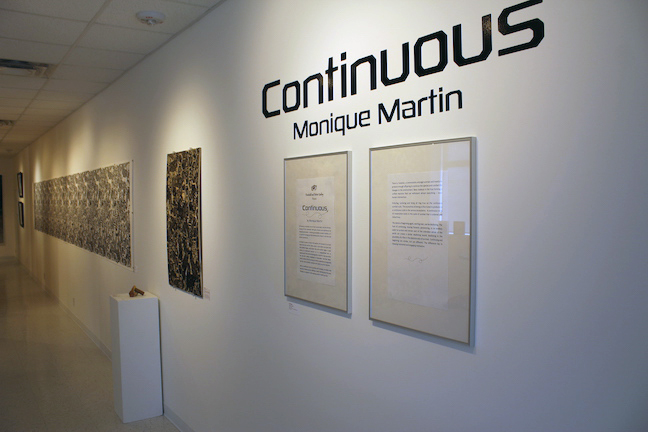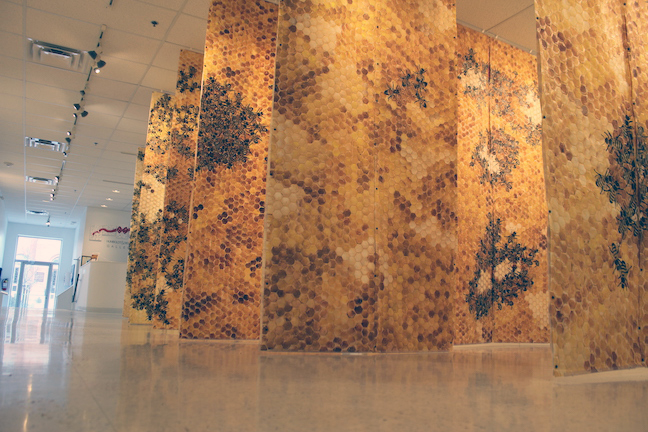 Continuous Installation at Saskatchewan Craft Council
| | | |
| --- | --- | --- |
| | | |
| | | |
| | | 24 ft woodcut |
| Interactive beehive with moveable panels that tessellate | | |
| | The lifecycle of the bee created using a reductive linocut technique and dipped in beeswax, suspended from a beehive frame. | |
| | | |
| | | |
Installation Kootenay Art Gallery - Castlegar, BC

Installation Okotoks Art Gallery - Okotoks, Alberta
| | | |
| --- | --- | --- |
| | | |
| | | |
| | | |
| | | |
| | | |
| | | |
| | | |
| | | |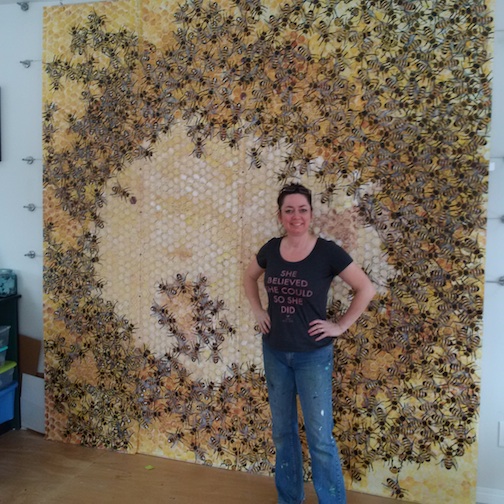 ---